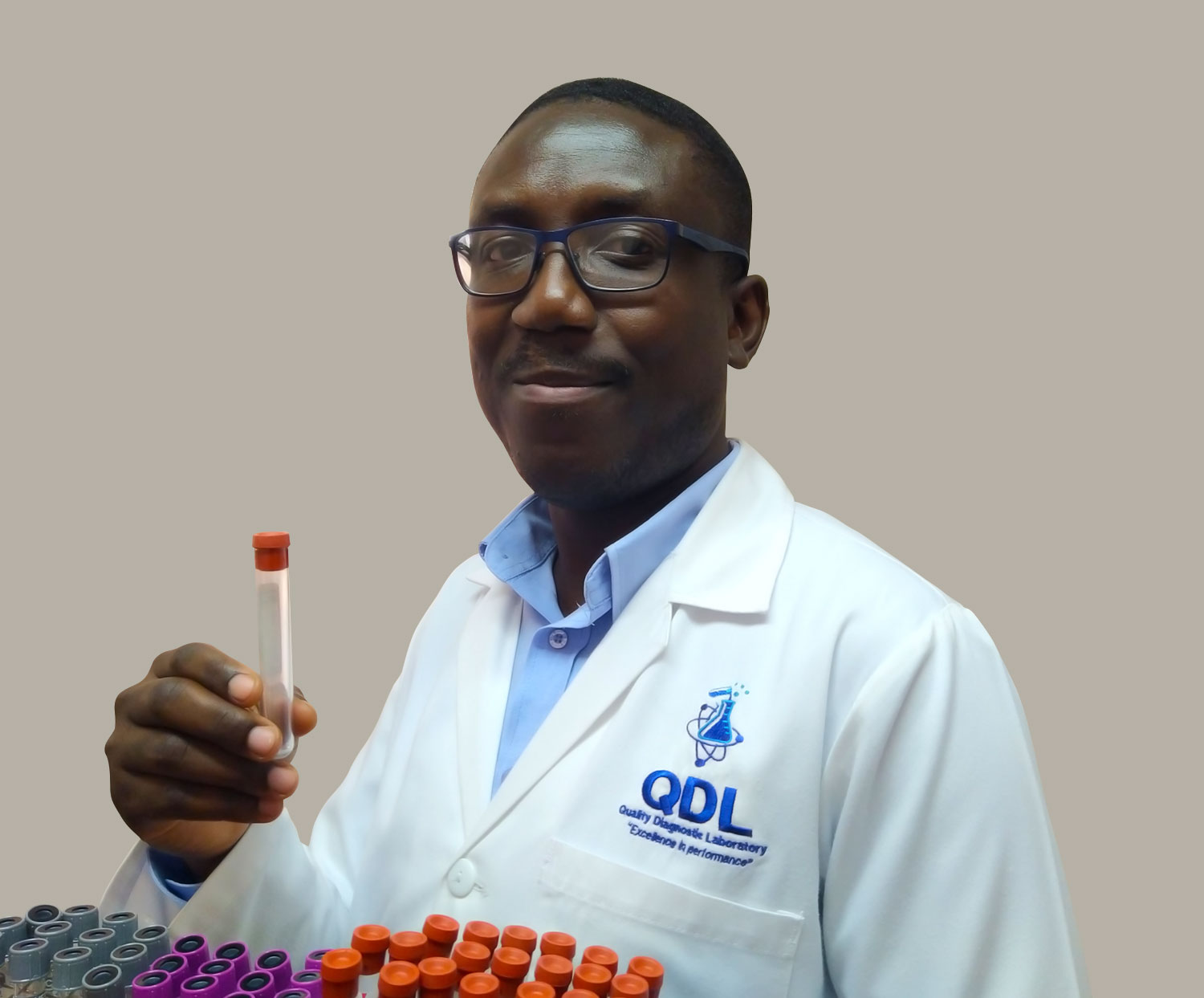 anthony okon
RPT (AMT), Phlebotomist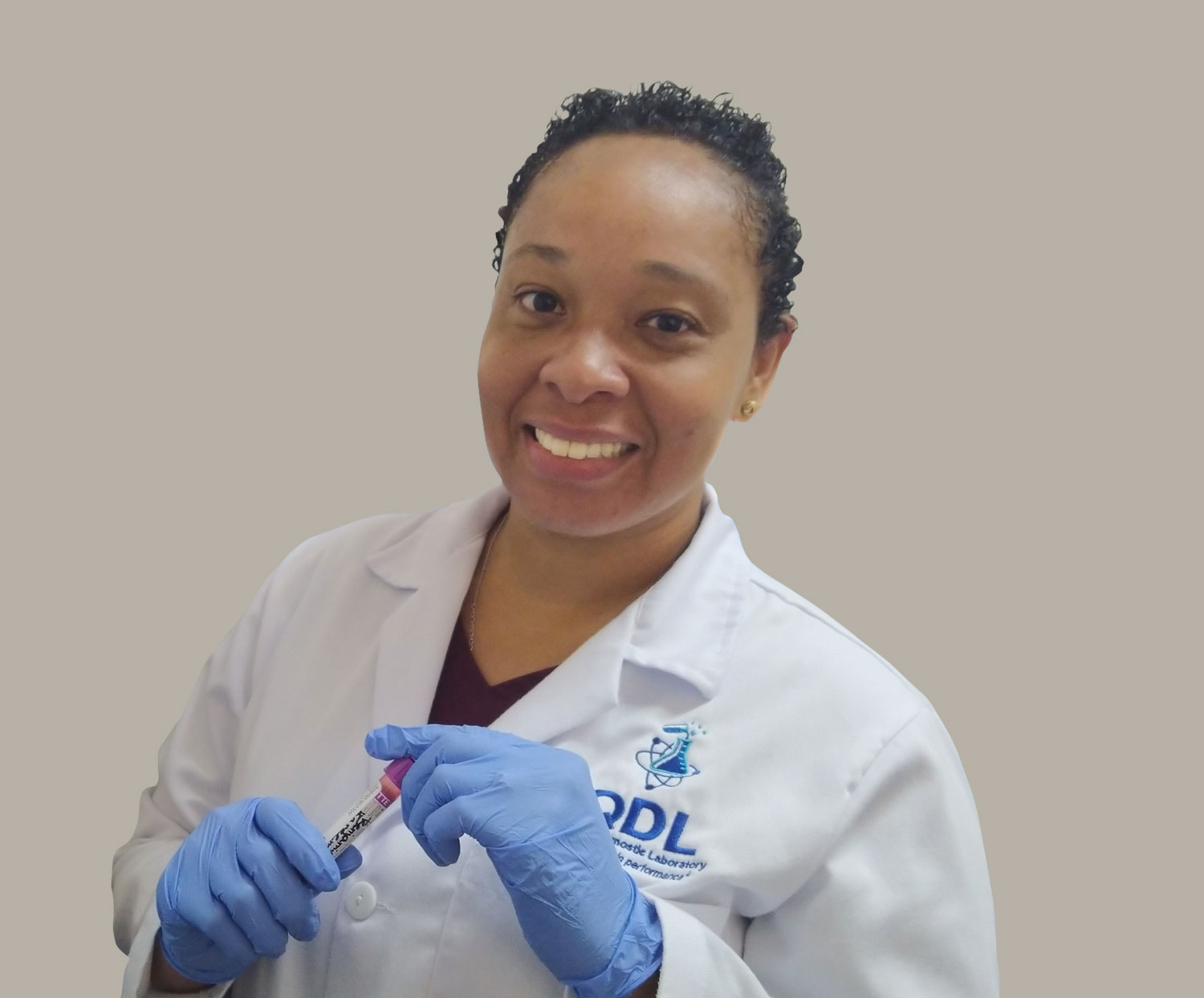 Asher Joseph
RPT (AMT), MT (ASCP), Medical Technologist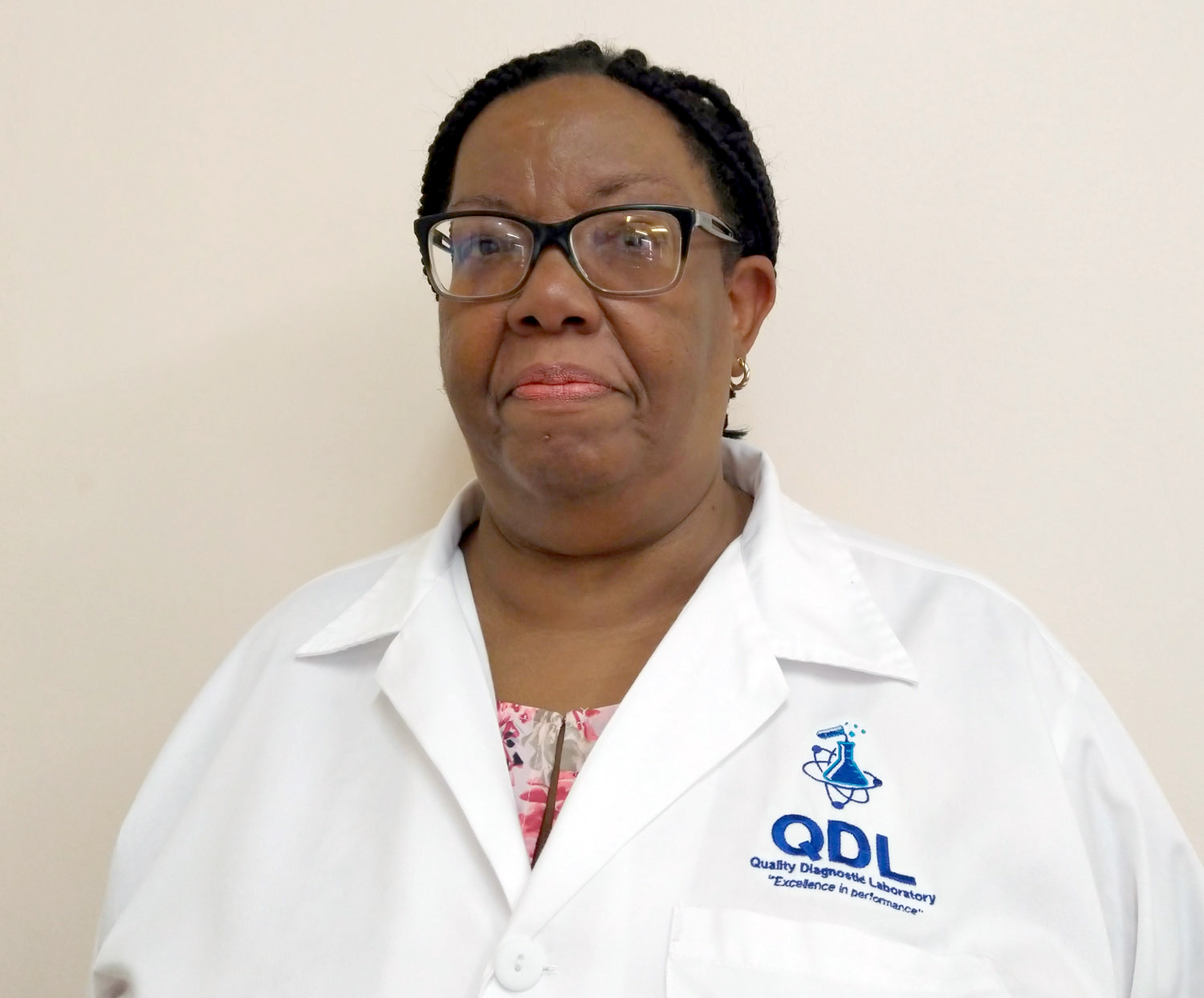 Jasmin Hanley
BSc, MT (AMT), CT (IAC), MSc, Laboratory Manager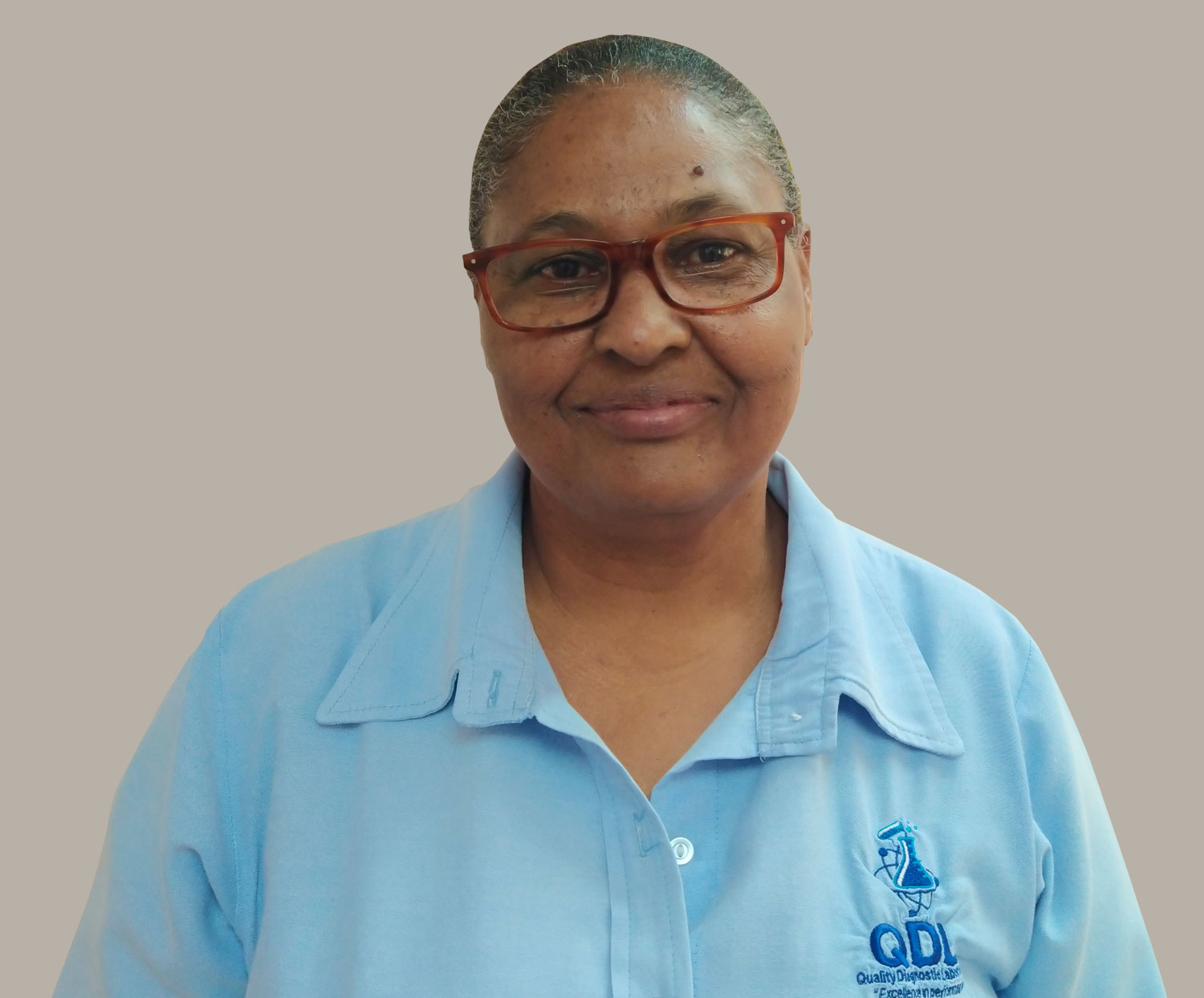 Nutilia Leader
RPT (AMT), Cytoscreener, Phlebotomist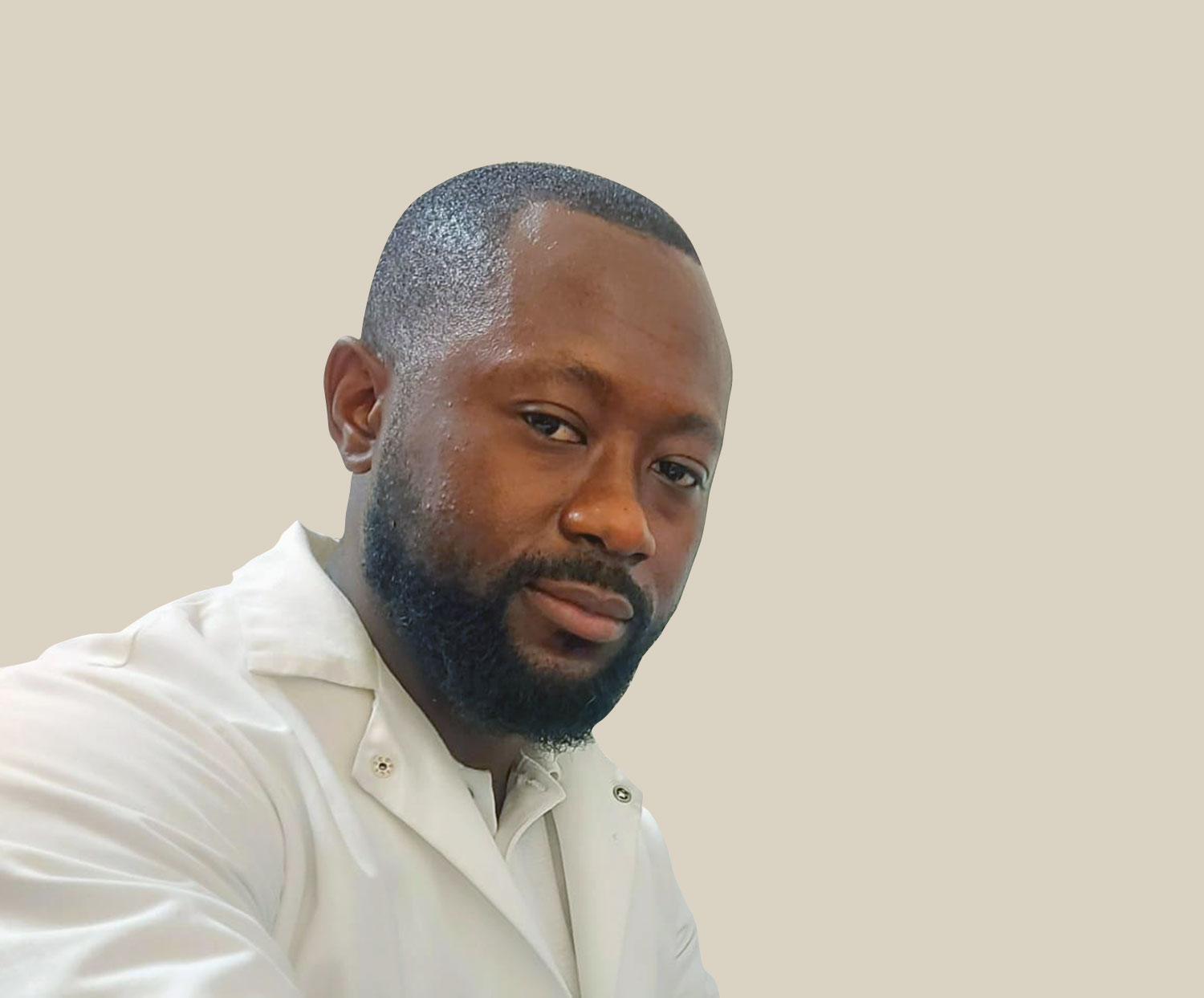 Nicholas Alexander
BSc Medical technology, MSc Micro Biology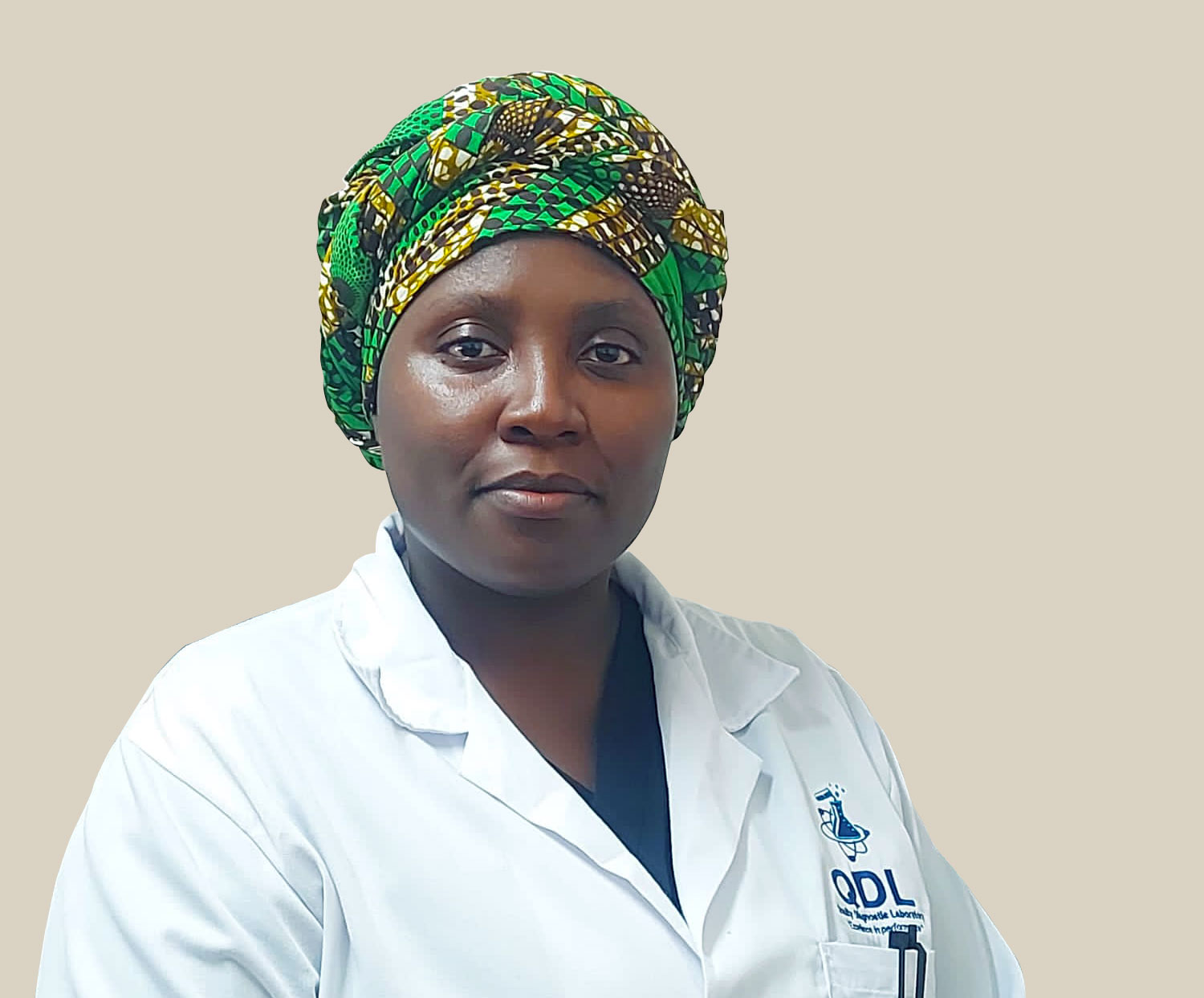 Shemmeka Maynard-Hewlett
BsBa, AHI, RPTcm, (AMT)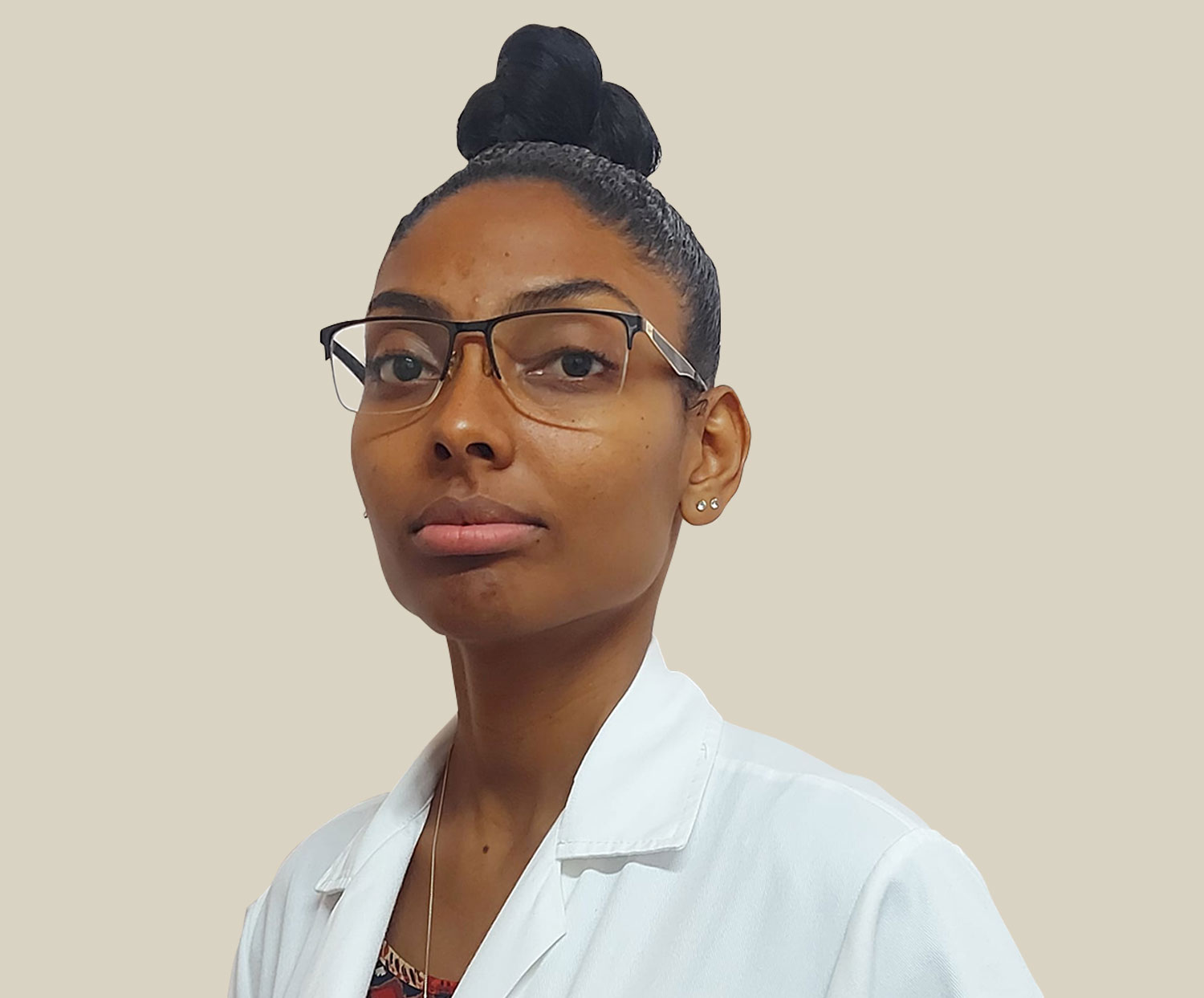 Franchesca Benjamin
Medical Administrative Assistant/ Secretary/ Phlebotomist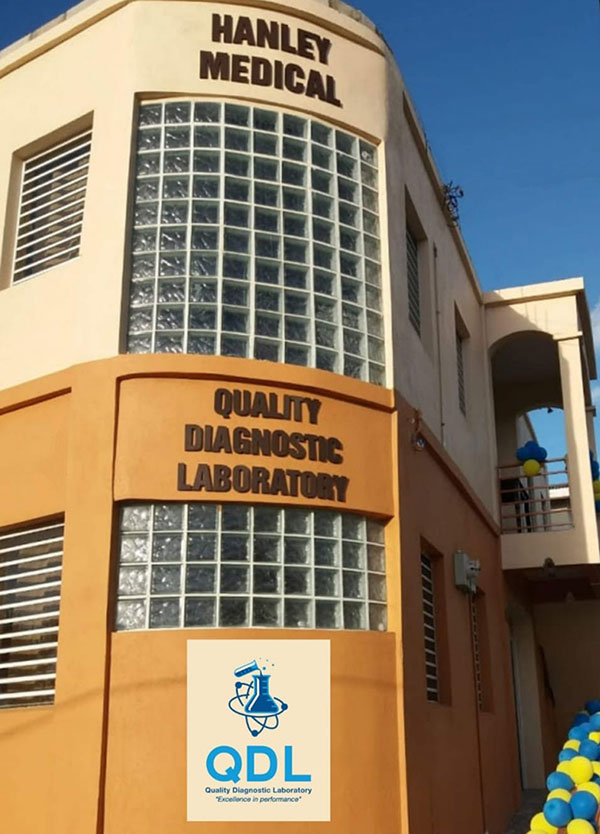 What About Us
Our goal is to consistently deliver exceptional medical laboratory services to doctors and their patients.
Clinical laboratory testing in the areas of Haematology, Coagulation studies, Clinical Chemistry, Special Chemistry, and Microbiology including Bacteriology, Parasitology, Serology, Immunology, and Cytology.

Our actions and business decisions are always focused on supporting clinicians and good medical practice.